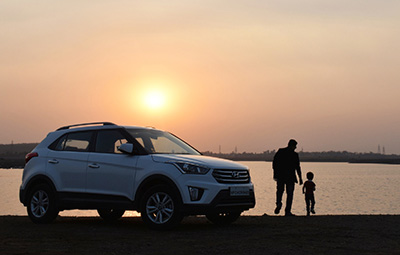 Automobile Insurance
If you are looking for car insurance in Florida, look no further than the insurance professionals of Accurate Insurance. We strive to meet all your insurance needs while providing top of the line service. Our policies are written to protect you, your vehicle, and your passengers while also saving you money on premiums.
If you are ever involved in a car accident, you need auto insurance that can protect you against potential losses. When you purchase insurance through our agency, you have many coverage options including:
Medical Injury Protection
Bodily Injury Liability
Collision and Comprehensive
Property Damage
Uninsured Motorist
And More!
---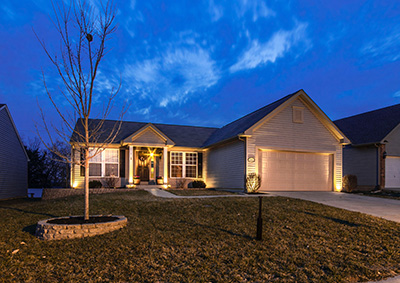 Homeowners Insurance
In order to secure you the most appropriate home insurance in Florida, we take the time to fully understand your individual needs. We realize that every home and homeowner is unique, and your insurance policy should reflect this. As your leading independent insurance agency, we have the ability to shop multiple carriers, both locally and nationwide, comparing rates and resulting in the best possible solution for your home insurance.
With our homeowners insurance, FL residents will typically receive coverage for a variety of situations, including:
Structural Damage
Destruction or Damage to Personal Possessions
Living Expenses If Your Home Is Destroyed
Liability Situations
And More!
---
Flood Insurance
Although it may not seem as necessary as homeowners insurance, flood insurance is important if you want to keep your home safe and your possessions secure. Flood coverage offers protection against losses that result from heavy and lengthy rain falls, storm surges, blocked storm drainage systems, etc.
Different types of policies are available based on your property's location and flood history:
Standard Flood Insurance Policies:
If you live in a community that participates in the National Flood Insurance Program (NFIP), your building and its contents can be covered by a standard flood insurance policy. The NFIP was established by the Federal Government to help communities who "voluntarily participate in the NFIP by adopting and enforcing floodplain management ordinances to reduce future flood damage." To be considered a flood, the waters must cover at least two acres or affect at least two properties. You must apply for building coverage and contents coverage separately if you choose to invest in a standard flood insurance policy.
Preferred Risk Flood Insurance Policies:
If your home or business is in a low or moderate risk zone, your building may qualify for a low-cost preferred risk policy. While you aren't required to purchase flood insurance in low-to-moderate risk areas, a preferred risk policy will protect your home and its contents if you are affected by a small flood or a larger flood that has extended into your low-risk area. In truth, many flood insurance claims occur in low-to-moderate risk areas.
---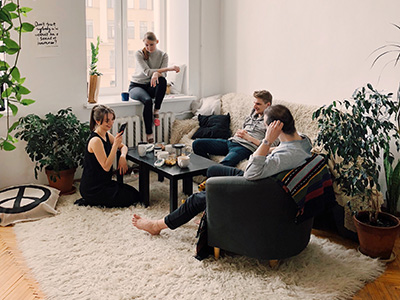 Renters Insurance
Many renters across the state who do not have their own insurance believe they are covered by the building's insurance policy, but renter's personal property is not covered by the building's policy. A Florida renters insurance policy provides coverage for:
Theft
Loss or damage of property
Liability coverage for personal injury to others
Additional living expenses if your property becomes uninhabitable
Some lawsuits, depending on your policy
There certainly is a lot to think about when it comes to determining the exact coverage you need and want from your renters insurance. FL clients will benefit from working with our expert insurance specialists, who are here to help you distinguish the risk exposures you face and ensure that you are perfectly prepared.
---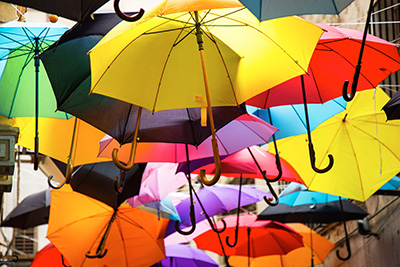 Umbrella Policy
You may not think you need an umbrella policy, but consider this: What happens to you and your family's assets should you be sued for something that occurred at your home and the legal costs of the lawsuit greatly exceed the liability coverage defined by your homeowner's policy? Who will pick up the tab if you are responsible for a multi-car accident and your liability costs exceed the limits on your car insurance by thousands of dollars? Although these kinds of things may be few and far between, you cannot be too careful. Umbrella Insurance is typically purchased at a low cost to you but will provide enough coverage to where you shouldn't have to worry about liability costs in the future. Contact Accurate Insurance today for more information on umbrella policies and get a free quote.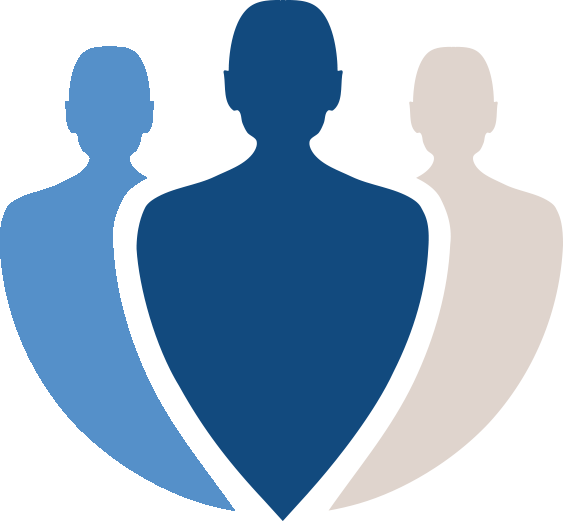 Call us Today for More Information
@
(813) 994-4114